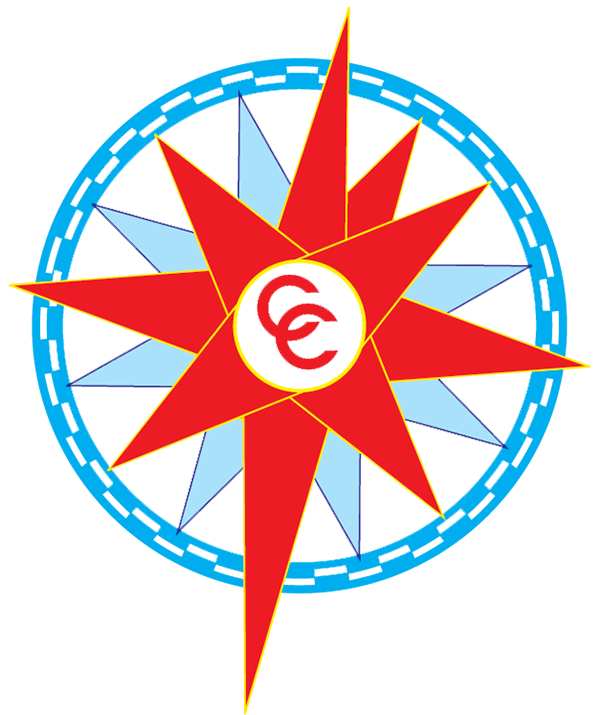 Caribbean Compass Home

Pro Tips for Laying Your Boat Up Ashore


by Don Street



The importance of reducing windage
When laying up a boat to withstand a hurricane, whether in a marina or a boatyard, everything possible should be done to minimize windage.
Few sailors, yard and marina owners, or insurance underwriters realize the amount of pressure per square foot generated by high winds. The pressure per square foot goes up with the square of the wind velocity. At 60 mph the pressure is nine pounds per square foot; at 120 mph it is 37 pounds per square foot; at 180 mph it is 83 pounds per square foot!

So, then comes the question: should the mast be unstepped for hurricane storage? The load in pounds on a 60-foot mast is exerted 30 feet above the deck. At 100 mph, the load is 1,700 pounds; at 120 mph, 2,245 pounds; at 140 mph, 3,350 pounds; at 160 mph, 2,425 pounds; and at 180 mph, 5,450 pounds. These loads might be bearable when the wind is in line with the axis of the boat. But with the wind on the beam, with these loads centered at 30 feet above the deck, will a boat on the hard stay upright? Unstepping the mast also gives you the chance to give it a good overhaul.

Even if you decide to leave the mast standing, dodgers, biminis, spray curtains, and all sails should come off. Wrapping a roller-furling jib in its sheets might keep it from unfurling, but this gift-wrapped bundle presents a lot of windage aloft. All halyards except the main halyard should be run up to the top of the mast. The boom can be detached and lashed down along the toerail.
The load on dock lines in a marina also goes up with the square of the wind velocity. Thus the load on your dock lines at 40 knots is four times that at 20 knots. Three-quarter-inch three-strand nylon has a breaking strain of 12,600 pounds — but this figure is for dry line. Wet nylon loses 20 percent of its strength. A splice costs another ten percent and a knot 15 percent.

More hurricane layup thoughts
All boats stored on the hard during hurricane season should be chocked with one jackstand for every eight feet of waterline length. Jackstands must be tied together port and starboard with chain or connected with rebar welded to the stands. Plywood pads must be placed under all jackstands so that they do not sink into soft, rain-soaked ground. The handles must be wired so the jacks cannot unwind. For boats with especially deep keels, the keel should be in a pit dug into the ground to reduce the vessel's windage aloft.
When laying up a boat to withstand a hurricane on the hard, pull a through-hull so rainwater that is driven below will drain out rather than flood the boat. On the outside of the drain hole, secure two small rods forming an X, or wide wire mesh, to make sure a rat cannot enter the boat. I know of a couple of boats that have had this happen with disastrous results. Also make sure there are no termite tracks from nearby buildings or dead trees. I have heard of cases where owners returned to find that termites had destroyed their boat's interior.

When choosing a marina or boatyard for the summer, ask the manager what were the percentages of major damage and total loss due to the last hurricane that hit the marina or yard. Then make your decision — after you have verified with your insurance company or underwriter that you would be covered for hurricane damage there. It is also important to obtain from the yard manager a signed agreement that the boats on either side of your boat will also be properly laid up to withstand a hurricane.
Finally, if you are leaving the island before your boat is hauled and chocked, it is essential that you hire a marine surveyor to supervise the hurricane-proof layup and send his report to you certifying the operation was properly done.
If staying in commission, have an escape plan

Boats remaining in the water, if in commission and having capable crew, are best advised to avoid "hurricane holes" and forget about riding out a hurricane on anchors or a hurricane mooring. Have a plan and be ready to take evasive action. Today, hurricanes are generally well tracked, although the speed with which some intensify has taken many by surprise.

This is a revised excerpt from an article published in the March 2018 issue of Compass.
For more hurricane season tips visit Don's website at www.street-iolaire.com.