For over a generation Caribbean Compass has reflected what it is to sail and live in the Caribbean and be part of a special community. Each issue bristles with interesting stories, places and people.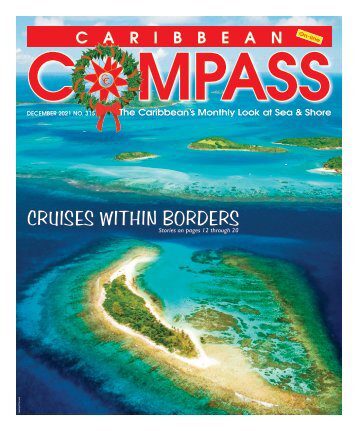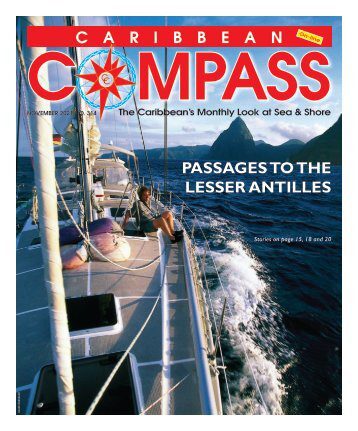 First published in March 1995, Caribbean Compass has a long-standing reputation as one of the Caribbean's preeminent sailing and tropical lifestyle publications. Distributed at dozens of locations in over 15 islands, the Compass is the "go-to" source for all things tropcial sailing. Each issue features in-depth coverage of destinations, local logistics, first-person adventures, DIYs & how-to guides, festivals and events, regattas, eco-news, and more.
When, after more than 25 years at the helm of Caribbean Compass, it was time for Sally and Tom to begin a new chapter in their lives, they turned to passionate sailors, former US Virgin Islanders, and digital media executives, Dan and Kelly, to carry the publication into its next chapter.
As the Compass begins its next chapter, the tradition of world-class coverage of all things Caribbean sailing will continue, but Compass fans the world over will be able to connect with the stories that matter to them digitally.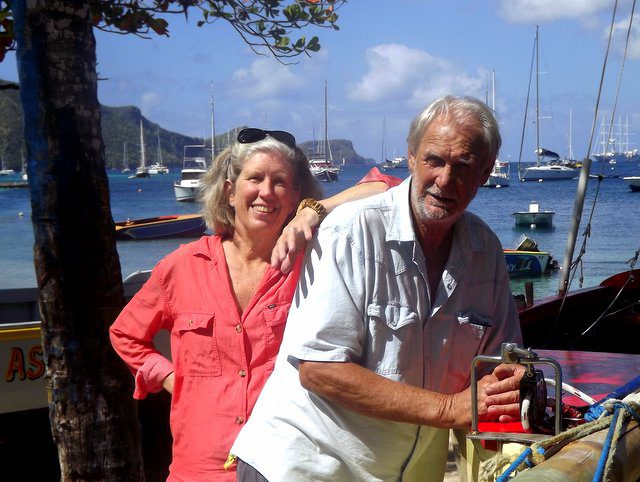 The Caribbean Compass Team
Elaine Lembo, Editor
Elaine Lembo's love affair with the Caribbean began decades ago, when she sailed into Admiralty Bay, Bequia, in St. Vincent and the Grenadines. She quickly recognized that Caribbean Compass was the undisputed, authentic source for sailors and locals, and it fueled her journalism career with a new direction. Serving as Compass editor in chief caps a successful career as reporter, editor and writer for publications ranging from The Washington Post to Cruising World magazine. Elaine is also a fellow with the Metcalf Institute for Environmental Reporting and the content creator for the Sailing Museum at the National Sailing Hall of Fame.
Dan Merton, Publisher
Dan Merton serves as the Publisher and head of business operations for Caribbean Compass. With over 20 years of digital marketing and media expertise, Dan's uniquely equiped to lead Carribbean Compass into its next chapter.
Kelly Merton, Partner
Kelly Merton is a partner at Caribbean Compass and spearheads advertising and partner development efforts. When she's not driving value for the Compass's partners, Kelly enjoys sailing, racing, and sipping cocktails in hidden Caribbean beach bars.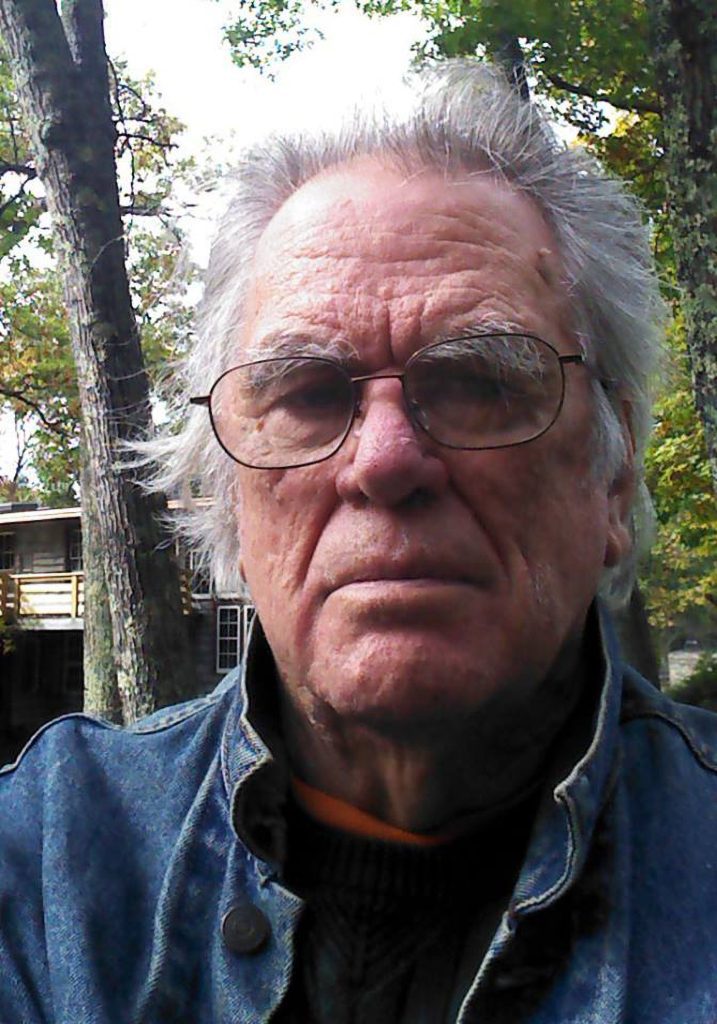 Tad Richards, Executive Editor
Tad Richards is the author of some three dozen books of fiction, nonfiction and poetry. He has served in a variety of editorial capacities for various national and regional magazines. He covers Caribbean music and festivals in the new "Sounds+" column in Caribbean Compass, where he's executive editor.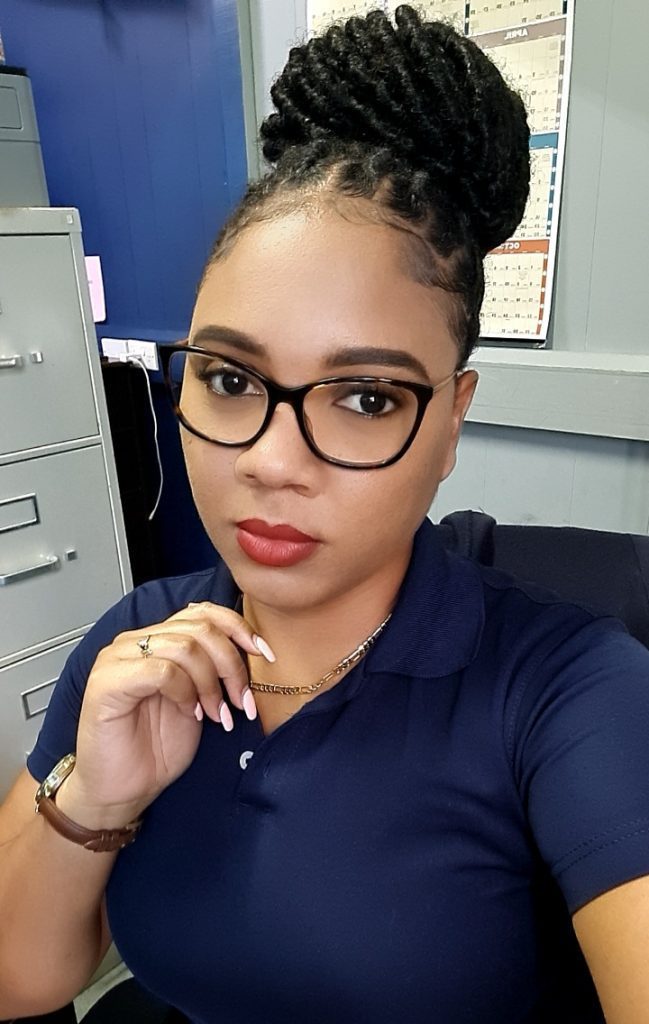 Shellese Craigg, Advertising & Administration
For more than a dozen years, Shellese has handled all of administrative and operational tasks for Caribbean Compass. She lives, works, and plays in beautiful Hairouna, St. Vincent & the Grenadines.
Tom Hopman, Publisher Emeritus
Sally Erdle, Editor Emeritus